We help founders build breakout companies.
We partner with ambitious and curious early-stage founders who want to learn and grow as leaders.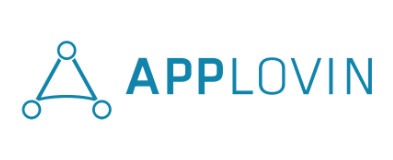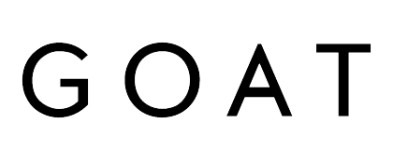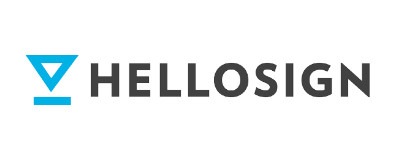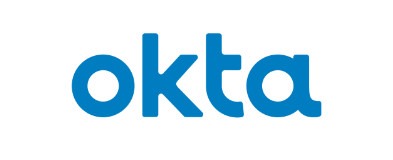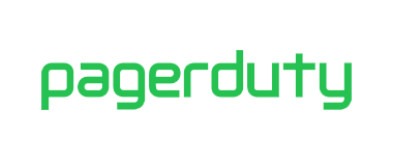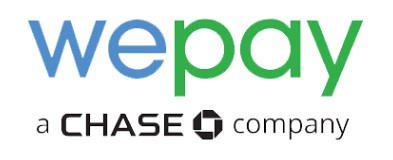 Experienced operators who are here to help.
Our Affiliates have built iconic technology companies together and care about paying it forward.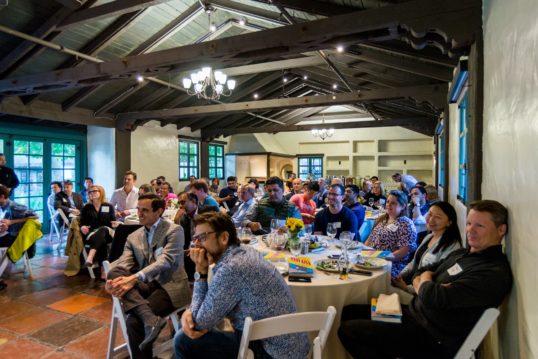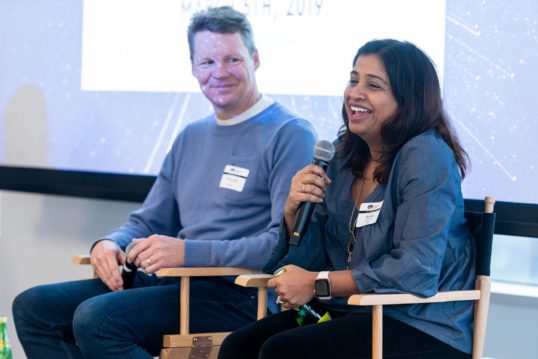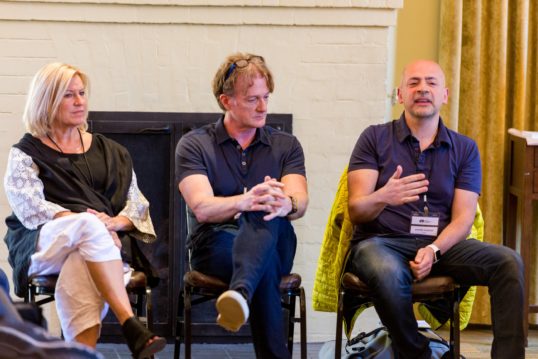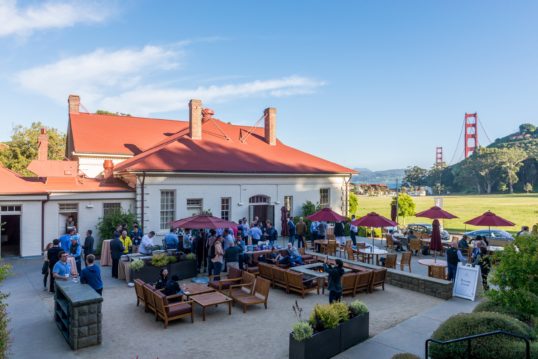 Thank you, Jeremy and Maynard, the entire WIN team! You remain my favorite investors, and Jeremy should be memorialized in a statue to be positioned in our office lobby for introducing us!
Thank you Maynard and Jeremy for your belief in us. You and your firm's support was very valuable in our journey (multiple hires, one of our first customers – Evernote, to name a few).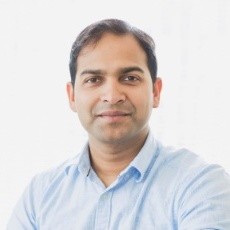 WIN team is amazing and the best partner early stage founders can get! Thanks to Maynard's extensive network and the WIN team's ability to provide hands-on, collaborative support, Legion has made tremendous progress so far. In fact, our first customer as well as our largest customer (so far) was introduced to us through the WIN network. Can't ask for more!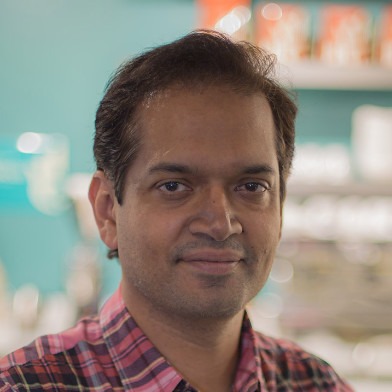 WIN has been a fantastic partner for us at Panorama, and I think that WIN is one of the special few investors that founders should always try to have in their cap table.

WIN is one of the best investors that I have had the privilege of working with.  They have a unique combination of deep expertise, a tremendous network, genuine humility and a willingness to get their hands dirty.

Maynard Webb, and the entire WIN team, are pound for pound the best early stage investment partner to have. They care deeply about their entrepreneurs, and their missions, while sharing sage applied advice.
Maynard has been instrumental to the growth of Okta since he invested in our angel round back in 2009, when we were just two guys with an idea. He believed in us and our vision when not many others did. Along the way we've been fortunate to benefit from his guidance, support and network, and his experience in scaling organizations has been invaluable!

About WIN
Maynard Webb founded WIN in 2010 and is our sole Limited Partner. Maynard is on the boards of Salesforce and Visa and was previously COO of eBay, Chairman of Yahoo, and author of Dear Founder and Rebooting Work. We invest $500-750K in early stage companies and have built a community of Affiliates, founders, and team members who are wired to give back.